Our courses have been carefully designed to provide an up-to-date and practical educational experience to ensure that you are primed to succeed upon graduation.
Your supportive tutors will nurture your individual talents to help you achieve success. You will receive constructive feedback on your assignments as you progress through the course which is essential to developing your garden design skills.
All our tutors are garden design professionals working in the industry - take a look at their profiles below.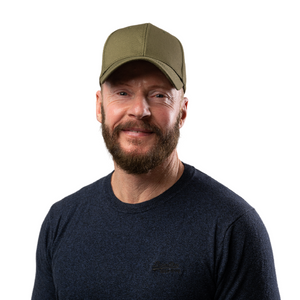 Gregory Leeson
Greg began his career studying and training at The Royal Botanic Gardens, Kew where his 'Best Student Garden Design' prize meant he was involved with the gold winner at the Chelsea Flower Show. He also won gold at The Hampton Court Flower Show. Some of the more esteemed gardens he has worked on include The Broadview Gardens, Capel Manor and the Crystal Palace Parks Committee and Gardens and Estates where he was Horticultural Manager for Historic Royal Palaces, at Hampton Court Palace and The Tower of London. This has included many formal and historic gardens. Greg owns a garden design practice working throughout London, the South-East and into France and Spain. He has also mentored and tutored students and apprentices in some of the many prestigious gardens he has designed.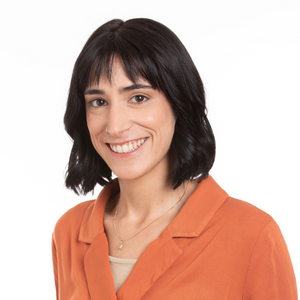 Ines Luis
Inês graduated with a Master of Science in Landscape Architecture in 2012. She is passionate about planting design, garden management, and biodiversity promotion. She has been involved with the design of public and private spaces and as a researcher at the University of Porto, contributed to the development of management plans responsible for the first Green Flag Award certified gardens in Porto.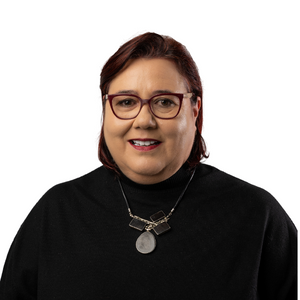 Neyran Erdonmez
Neyran has a master's degree in Landscape Architecture from University of Pennsylvania School of Design and a bachelor's degree in Landscape Architecture from University of Istanbul. She established her own firm in Turkey before moving her practice to the UK in 2014. She has participated in a range of projects from Urban Design to private gardens and she had been teaching at various universities in Turkey throughout her career. Her firm in The UK provides services in home design, renovation, extensions, and landscape designs. Neyran is a member of Landscape Institute, American Society of Landscape Architects and Turkish Association of Landscape Architects.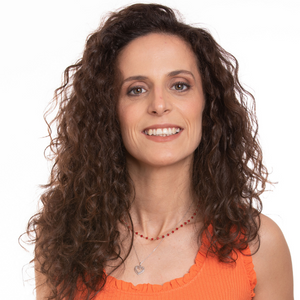 Renata Ferreira
With a Master's degree in Landscape Architecture from Porto University, Renata has been developing projects for private and public institutions, as well as coordinating teams in the field of maintenance and management of green spaces. Her community garden design won the EDP 2013 solidarity program, and in 2018 she earned a scholarship for the Magellan MBA of Porto Business School. She was also part of the team to develop the "Forbidden Garden" in 2018, which was the winning design of the "Allariz Festival" in Spain.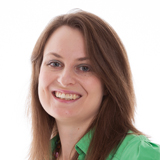 Yvette Smith
Yvette is a garden designer working with both private and commercial clients. She holds a BSc(Hons) in Environmental Design and Management and a FdSc in Horticulture, Garden Design with Distinction. Yvette has exhibited at RHS Hampton Court Palace and Tatton Park Flower Shows.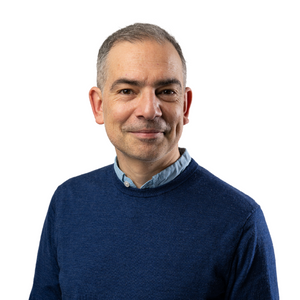 Jorge Rodriguez-Martin
Jorge has worked as a garden designer for more than 15 years, first in Spain and later in the UK. With extensive horticultural experience, he has also held the position of Horticulture Manager and later as General Manager within the garden centre sector. Having trained in agronomy and studied in both Spain and Scotland, Jorge holds a BSc in Landscape Management and an HND in Horticulture and Plantsmanship. He is passionate about every aspect of design and how it can enrich people's lives.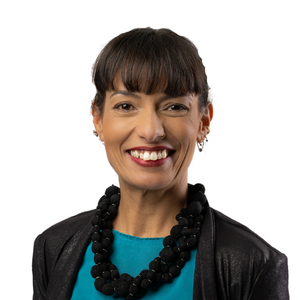 Filipa Teixeira
After completing her MA in Landscape Architecture in Lisbon, Filipa worked on councils' large scale landscape projects. She then graduated with Distinction from the prestigious English Gardening School and has found that moving to London has led her more towards designing domestic gardens. Filipa is currently Head of Design at The Chelsea Landscape Gardener and runs her own business designing private outdoor spaces.
Jon Gower
After a very successful 25 year career in the entertainment industry managing large outdoor festivals as well as a number of medium scale theatres, Jon decided to follow his lifelong passion for gardens, plants and design and re-trained as a garden designer. Jon started his own design practice in north Essex in November 2018 and now works all over the county mainly designing domestic gardens of various scales. He has recently designed a brand-new garden park for a local parish council which received a government grant for its development. Jon's business has also attracted interest from a number of independent landscapers for whom he does design work. Jon is a member of The Society of Garden Designers the only professional association for garden designers in the UK.